Look no further for your new home than 3552 S COSMOS DR, Chandler, AZ 85248
OPEN HOUSE
May 16 & 17
12N – 4 PM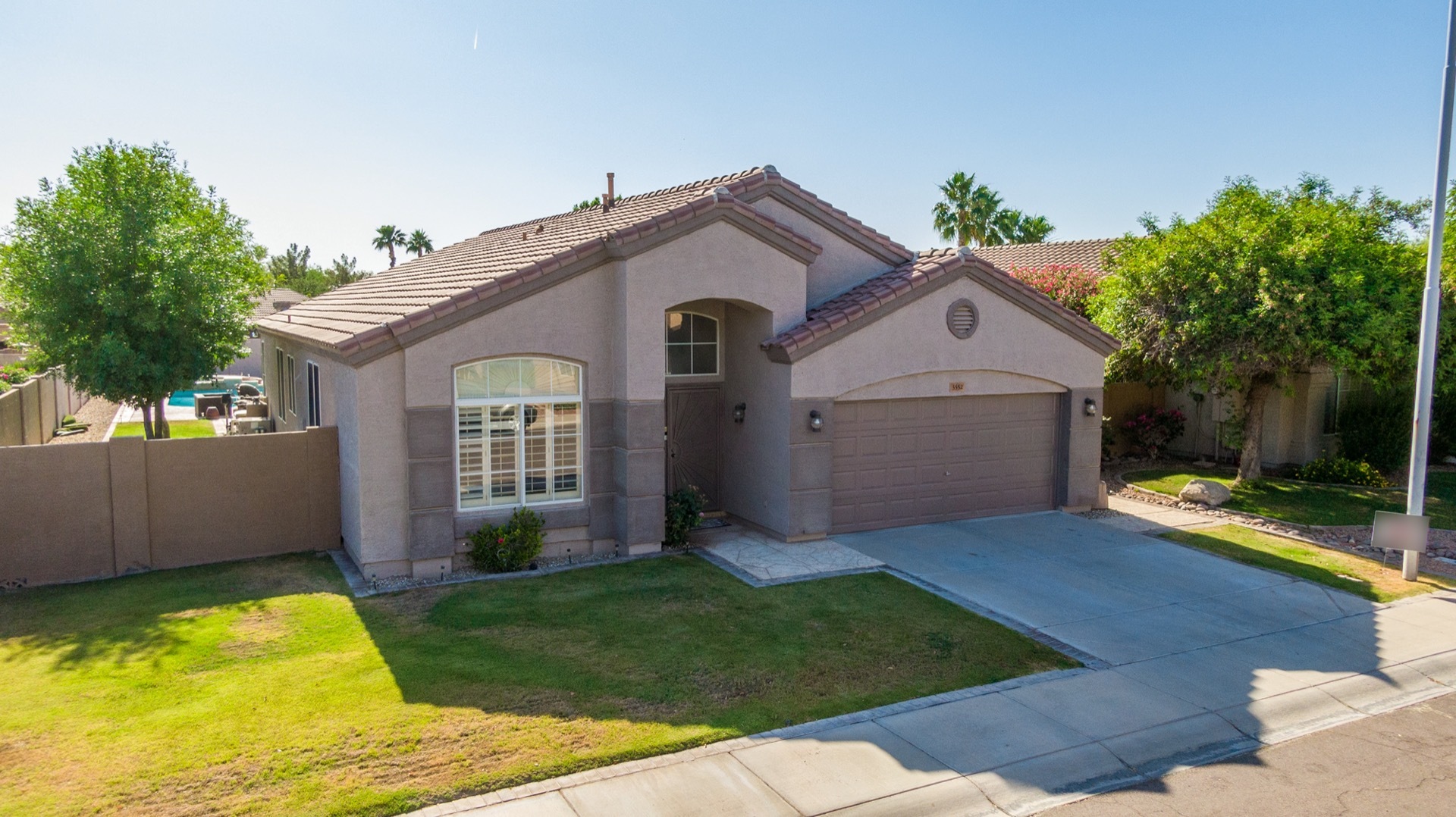 This single level home is located in the highly desirable Golf and Water community of Ocotillo, in Chandler, Arizona
4 Bedrooms / 2 Bathrooms
Single Level
Pool and Spa
$390,000
What is happening in the Chandler housing market?
See this infographic regarding Real Estate in Chandler, Arizona for April 2020.  We are continuing to be in a Seller's Market!  As of April, we had only 1.59 months of inventory.  That means if no other properties came on the market, all the residential real estate for sale in Chandler, Az would be sold in 1.59 months.
From 0 – 3 months of inventory is considered a Seller's market.  This means that buyers will typically offer list price or higher to get a property.  They typically will not want to ask for closing costs or other concessions.  Many of the buyers will have been outbid on other properties.  These are the buyers who will put together a fair and realistic offer.  We are seeing many offers over list price.  Additionally, we are seeing what is called an Escalation Clause.  This is where the buyer submits an offer but will increase their offer by a certain dollar amount  (for example $1000) over the highest offer received, up to a maximum amount.
Learn More!
An example of this is a buyer offering $300,00 for a property, but stating in the offer that they will exceed the highest offer received by $1000.00, up to a maximum price of $310.000. The seller can accept or reject such an offer.  For some sellers, there may be other important factors in the sale, such as when the sale will close.  A seller may prefer a longer closing period,  so an offer meeting their date needs could be accepted over one with a shorter closing but a few dollars lower.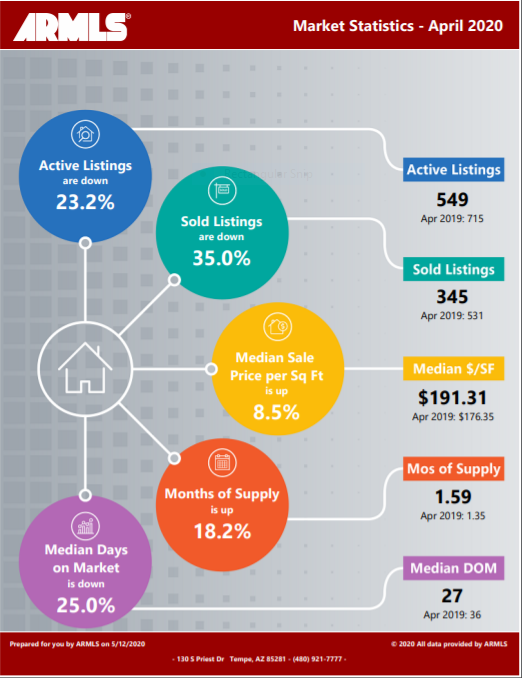 Homebuyers today are looking for a home with a great outdoor living area.  This home is on an oversized lot (one of the biggest in the Carmel Bay at Ocotillo community.  Enjoy the large POOL and SPA.  A large patio accommodates plenty of outdoor furniture.  The large GRASSY AREA provides space for fun.  At the end of the day, enjoy the FIREPIT and some toasted marshmallows!
Don't miss this opportunity to see 3552 S COSMOS DR, Chandler, AZ  this weekend
The city of Chandler is known for its great schools!  This is important whether you have children of school age or not.  The resale value for homes in great school districts is always excellent!
The elementary school for this community is Basha Elementary School
The Middle School for this community is Bogle Junior High
The High School for this community is Hamilton High School
You will love the great Golf and Water community of Ocotillo.  This is a community of Lakes and Golf courses.
Many homes have lovely Mountain views!
3552 S COSMOS DR, Chandler, AZ 85248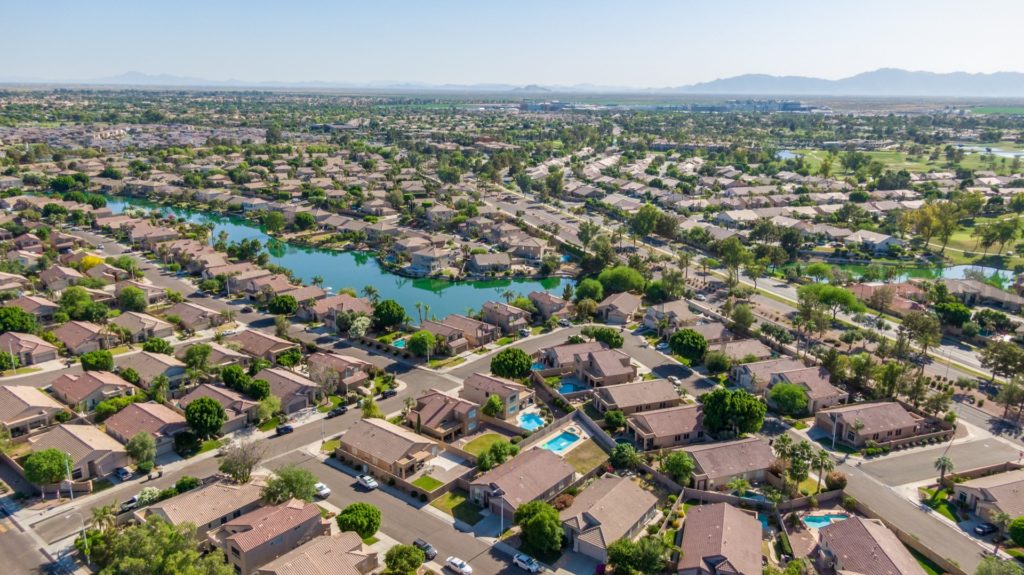 Contact the Shirley Coomer Group at Keller Williams Realty Sonoran Living
Call or Text: 602-770-0643 for more Real Estate Information.