What is an Instant Offer in Phoenix?  And, what is the best option for you?  Contact me today to understand ALL your options.
In today's market, there are several options you as a seller have when selling your house.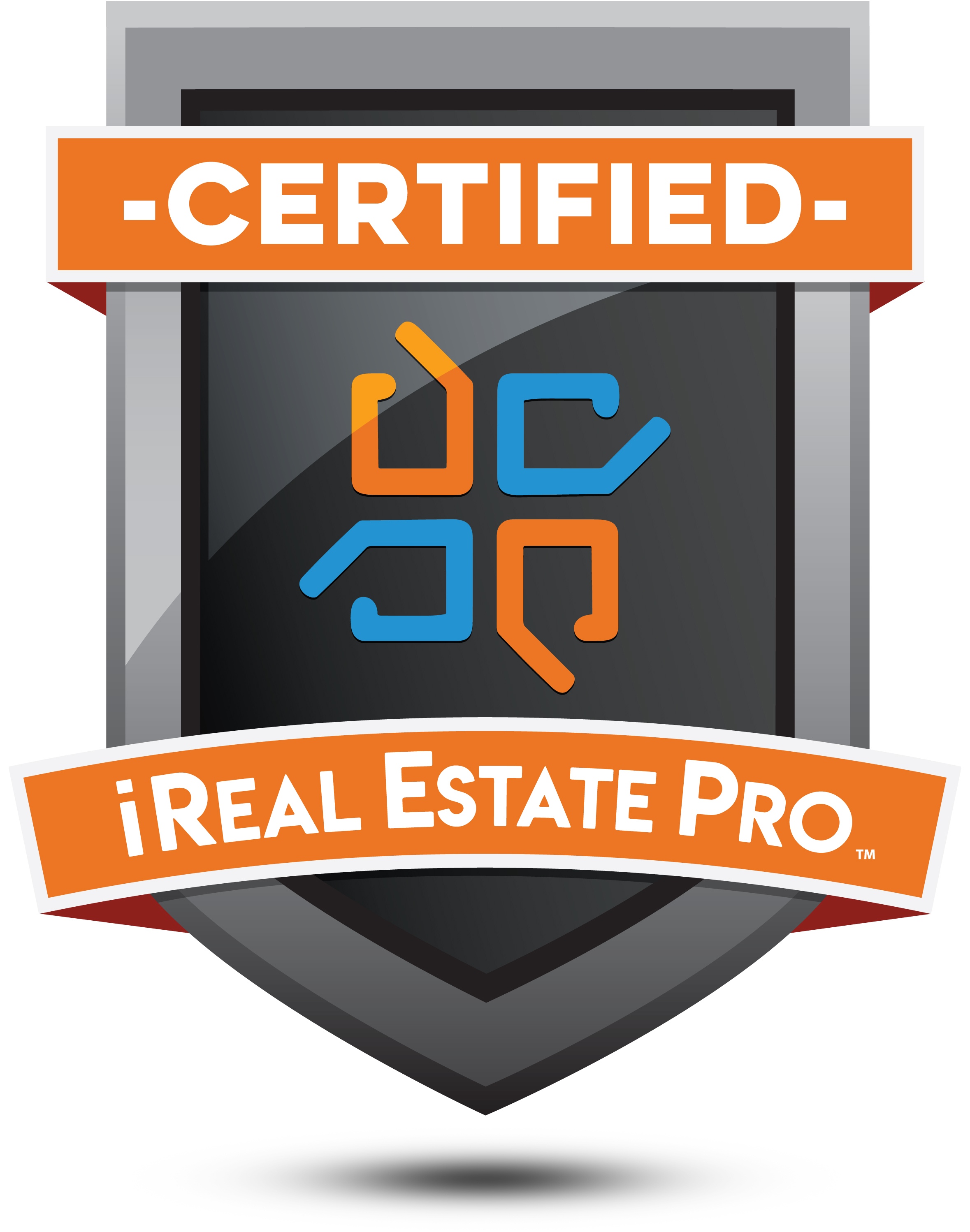 As a certified I Real Estate Pro, I have been trained in all home selling options and stay abreast of all new buyers entering the Phoenix housing market.   As a Seller, this gives you a distinct advantage.  You will understand the various selling options for you and choose the best option for your particular situation. Do you want Convenience, Choices, Certainty, Control, and Confidence in a closing date?
Today's market has buyers known as "I" buyers.  This is an "Instant" buyer or an "Investment" buyer. These may be buyers such as Zillow, Open door, Offer Pad, etc.  These buyers often buy your house and plan to turn around and place it on the market.  They will offer an Instant Home Offers in Phoenix because they need to buy low to make a profit.  There are investment groups buying houses specifically to rent and generate rent revenue.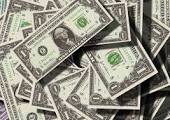 Sellers today can be presented with Cash Offers, Institutional offers or Investment offers for a quick sale. You can choose their closing date.  They have the option of making repairs or not.
A seller may accept one of these offers for many reasons.  Sometimes a seller inherits property and would rather have a quick sale than a traditional sale.  Sellers with a new build that is ready to move in may need to be certain their house is sold before buying their new home.  With busy schedules today, it is not always convenient for some sellers to adjust schedules to remove kids and pets from a house for showings.
How does this work?  I will come to your house and take many pictures that will give the IBuyer a good understanding of the condition and updates in the house.  I will complete a property condition report to enhance the buyer's understanding of the condition of the house.
These pictures and property condition report will be submitted to several companies interested in making an instant offer.  I will provide a side by side comparison for you to compare the purchase offers and fees associated with the home purchase.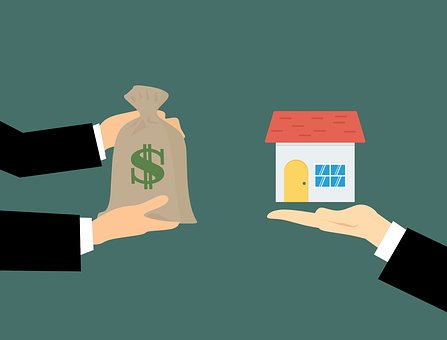 We will discuss which options work best for you.  Do you need convenience, certainty, or cash?  Perhaps an instant offer may be the best option for you.   Today only about 5% of sellers in the Phoenix market choose an Instant offer.  But for those who do, life is less stressful as they move on after the sale of the house.
What if you want the most money for your house? We will discuss your goals and how traditional marketing for your house may net you the most money.
Does your house qualify for an Instant Home Offer in Phoenix?
What is an Instant Offer in Phoenix Arizona and is it right for you?  Not all houses will qualify for an instant offer. Find out today if your home qualifies.  Just curious? Call me today for a free consultation and understand your house selling options.
Why Choose Shirley Coomer for Instant Home Offers in Phoenix
If you are thinking of selling your house, you may also be interested in reading about 15 Proven Tips to sell your home.
Shirley has been a successful real estate agent in the Phoenix area since 2005.  She has demonstrated excellent negotiation skills as she has helped hundreds of buyers and sellers. Her excellent listening and communication skills, as well as attention to detail,  ensure a smooth transaction to meet your home selling needs.
Call today!
Contact the Shirley Coomer Group at Keller Williams Realty Sonoran Living


Call or Text: 602-770-0643 for more Real Estate Information
Instant Home Offers in Phoenix (also called iBuyers)