Are you looking for the Best Gym Membership Deals
Are you looking for some of the best gym membership deals?  Consequently, this is the time of year when we all look at the extra pounds we gained during the holidays.  Additionally, almost all of us consider our New Year's resolution to "be healthier" and are motivated to improve our health.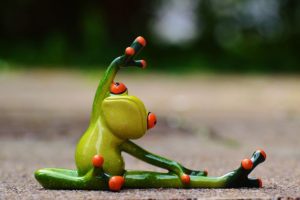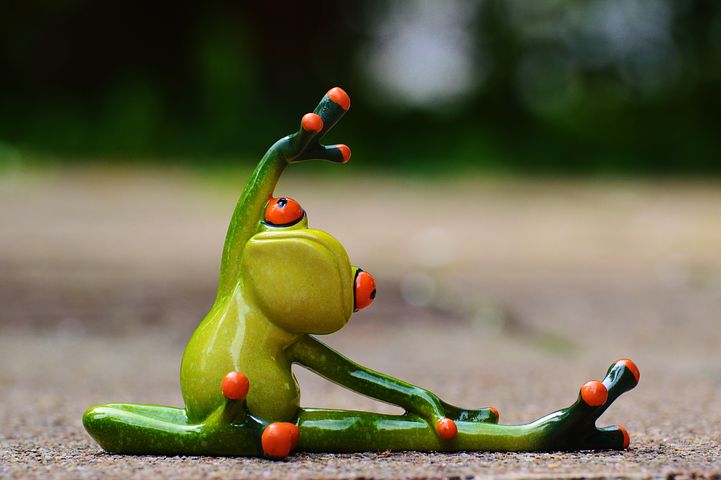 One source for multiple offers is a Groupon
Check out the free and reduced offers to see if a particular facility is for you. Will you stick with the program?  Additionally, are the hours conducive to your lifestyle?  Especially relevant is the location.  Is it convenient so you will actually use the facility?   Additionally, if you want a personal trainer, is this service available?  As with any offer, check out the small print, be sure you understand the "offer".
Here are a few gyms offering deals to jumpstart your healthy Life
Facility:  Anytime Fitness –   1420 E Chandler Blvd, Suite  104    Phoenix, Az  85048 (Ahwatukee)  This Fitness center offers a number of workout options.
The Deal: Check out the Free Offer at Any Time fitness
Facility:  LA Fitness – Here are two of several convenient East locations options –   4836 E Chandler Blvd, Phoenix Az  85048.  (480.592.9090)  OR   LA Fitness – 7810 S. Priest Drive Suite D,  Tempe, AZ  85284  (480.496.8805)
The Deal:  Get a Guest Pass.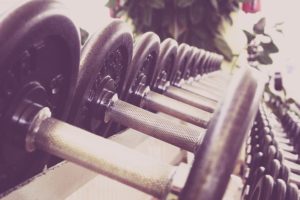 Facility – Ahwatukee Foothills YMCA – 1030 E Liberty Ln, Phoenix, AZ 85048 Check out the single and family rates, as well as special rates for Military families. While there isn't a special introduction deal, your Local YMCA will offer many diverse programs to choose from, including pool facilities.  Additionally, there is something for everyone which makes it easy to continue a healthy lifestyle all year-long.
Facility – BLK LBL Fitness Club  – 4647 E Chandler Blvd, Ste 2
Phoenix, AZ 85048. This Crossfit gym is for men and women. Check out the 60 minute CrossFit class, which is high-intensity training at it's finest. Workouts include cardio,  gymnastics, powerlifting and Olympic lifting. You can also get Nutritional information to be sure you are getting the most from your workout!
Check out the Free Trial
What is the annual rainfall in Phoenix? Best Gym Membership Deals
Average Rainfall for Phoenix
| Month | Precipitation |
| --- | --- |
| Jan | 0.83in. |
| Feb | 0.77in. |
| Mar | 1.07in. |
| Apr | 0.25in. |
| May | 0.16in. |
| Jun | 0.09in. |
| Jul | 0.99in. |
| Aug | 0.94in. |
| Sept | 0.75in. |
| Oct | 0.79in. |
| Nov | 0.73in. |
| Dec | 0.92in. |
The driest month in Phoenix is June with 0.09 inches of precipitation, and with 1.07 inches March is the wettest month.
The Deal:  There are membership options ranging from annual fees to the month to month Options. Additionally, you may want to look at the drop-in options to start the program.  Due to checking out a new facility, the latter may be a good way to try the facility and be sure you will stick with the program. (Mention Yelp for your first free training session)
Facility:  Orangetheory Fitness   900 North 54th Street 2, Chandler, AZ 85226  (480.686-9054)   Try one of the hottest one-hour group personal training workouts and keep burning calories for up to 36 hours. Consequently, the ability to continue burning calories after the workout may help drop additional pounds.
Summary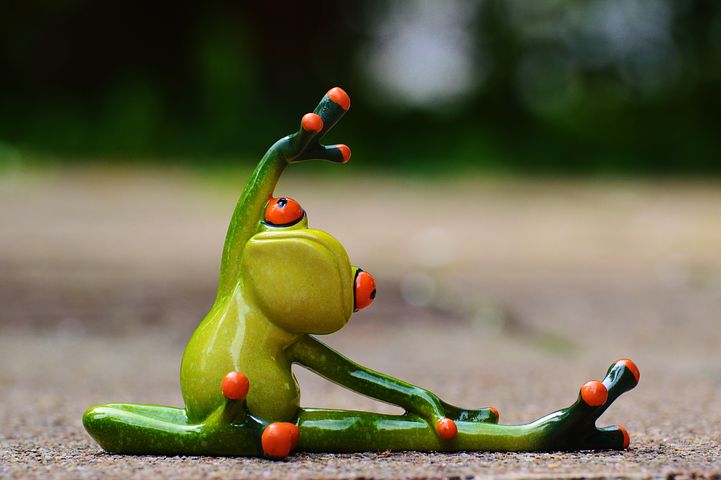 Article Name
Best Gym Membership Deals
Description
Places to work out in the Phoenix East Valley. Different facilities offer different workout strategies. Do you want to do CrossFit? Just work out and tone up?
Author
Publisher Name
Shirley Coomer Mountain Park Ranch Real Estate
Publisher Logo