When it comes time to sell your home, you have several options to get your home sold.  You can decide to sell your house your self, but will that get you the most money for your home? Do you really want to become a real estate agent?  You can look for a licensed real estate agent to get the job done.  There are several questions you need to ask of any real estate agent before you hire someone to get the job done.  Here are a few questions to ask before making your decision.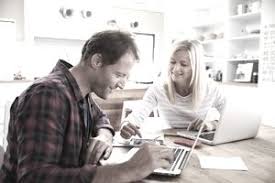 9 Questions to ask a Real Estate Agent before you hire one.

Talk to more than one agent and ask how much they charge to sell a house.  Also, ask what they do to get a house sold?  All Real Estate agents are independent contractors.  The money they will spend to market your home will vary from agent to agent. This means that the cost to market your home is a direct cost to the agent, not their brokerage.
1. Will they use a professional photographer? 
Will there be a virtual tour of your home online?  Do they use drones for aerial photography? If you live on a preserve lot or on a golf course, it may be beneficial for the photos showcasing your house to lend a birds' eye view or the surrounding area. Will there be a video or virtual tour of the house?  Buyers starting online searching for homes want to see a home from all angles.  If buyers are seeing bad pictures, they will quickly move on to the next home.
https://youtu.be/emPN1bkAdOg
2.  Are they familiar with social media?
Will your house be featured on Blogs? Facebook Ads? What website will showcase your property?  We know 95% (or more) of buyers start online when beginning a home search.  You want your house to be seen by as many people as possible, and just putting it in MLS today is not enough for maximum exposure.
3.  Will your home be on Real Estate Agent tours? 
When there is a real estate agent tour, you will get feedback from multiple agents who are viewing your home and providing written feedback to your agent.  Your agent will then share this feedback with you.  This is helpful to get many agents opinion on the landscape, curb appeal. flooring, paint, etc.  Are you wondering if you should update or replace anything?  The feedback from the tour may answer that question from a group of professionals.  Also, agents on agent tours can tell their buyers about your house.
4.  Will they hold open houses?                                
Buyers are often touring neighborhoods before they start working with an agent.  Open houses can offer the greatest exposure for your house.  Neighbors often have friends and family interested in their neighborhood. An open house, which is marketed correctly can draw many potential buyers to your house.
5. Are they a local agent?
Will they be able to meet someone at the house who happens to drive by and ay want to see the house on short notice?  Are they familiar with nuances of your area?
6. Are they familiar with the area? 
Can they tell you about options for schools and other community information so your home is showcased in the best possible light?
7.  Do they have staging services available?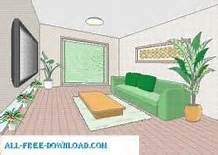 Most homes will benefit from professional staging so your home looks decluttered and furniture is placed in a way to attract many buyers.
8.  How well do they negotiate?
An agent offering a low commission may not be the best negotiator.  Ask how many deals a month they negotiate.  Ask whether they have been to any negotiation training or professionally negotiated in a previous job.  Agents need to not only negotiate a purchase contract, complete with the sales price, closing dates, etc. They also need to be able to negotiate any repairs and negotiate any issues with an appraiser.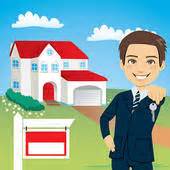 9. How will they communicate with you?
 When selling a house, sellers need and want constant communication from their agent.  You want to get feedback each time an agent shows your house.  You will want feedback from the real estate agent tour. No news is no news.  As a seller, feedback is very important.  Should you change something in the house? Is there something a buyer didn't like that could easily be changed?
So once you have asked an agent these questions, you are in a position to decide which agent to choose.  Select an agent you are comfortable talking to and asking questions.  This becomes a long-term relationship, perhaps several months long.  You need to be communicated to in the manner you are comfortable and feel comfortable asking questions.  You can expect your house to be on the market for several weeks or months and 30 – 45 days during the contract to actual closing period.
If you are thinking about buying or selling a home, be sure you check on the utility companies for your area.  For more information on Phoenix, metro area utility companies CLICK HERE.
Phoenix Homes on the Market in the last 7 days  $250,000 – $350,000
Contact the Shirley Coomer Group at Keller Williams Realty Sonoran Living

or Text: 602-770-0643 for more Real Estate information.
Summary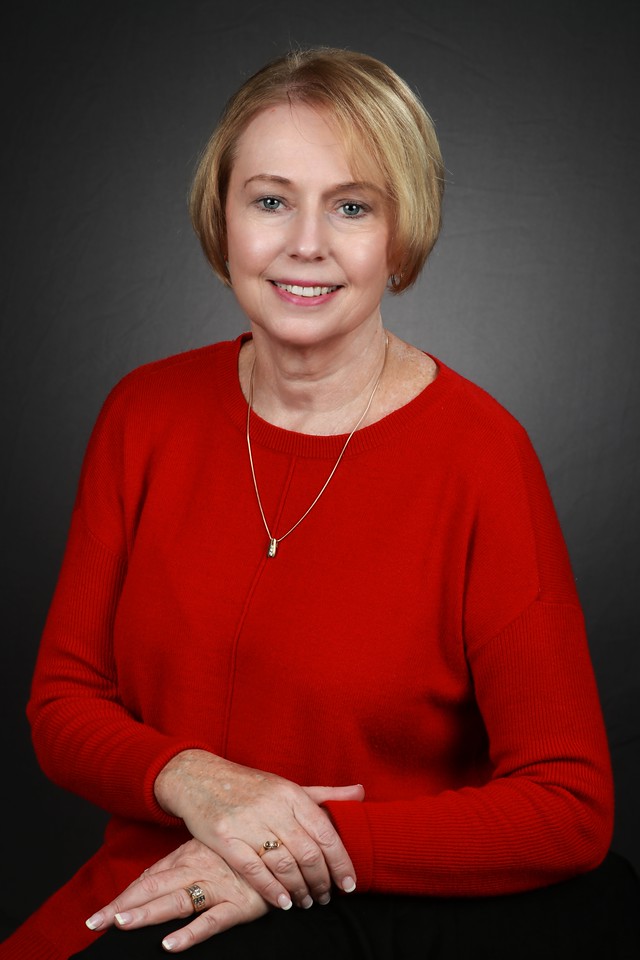 Article Name
How to sell your house Using a Real Estate Agent
Description
How to choose the right real estate agent to sell your home. questions you should ask your real estate agent
Author
Shirley Coomer at Keller Williams Realty
Publisher Name
Shirley Coomer at Mountain Park Ranch Real Estate
Publisher Logo