If you are looking for a Phoenix utility list for Ahwatukee, look no further.  Here is the Complete Phoenix Utilities List.
When you are ready to move you will want to contact the local utility companies, whether you are buying or selling a home.  For home buyers, you will need to determine which services you need.
If you are new to the community, you may not be familiar with what utilities are available in your new area.  When you are selling, you will want to either cancel your service or transfer service to your new home.
#1 Power in Phoenix
There are two main electricity providers in the Phoenix Metro area, Salt River Project (SRP) and  Arizona Public Service (APS).  Your service area depends on your location in the Phoenix area.  You will have one company or the other servicing your home area.
For SRP service:    Residential Customer Services (electric)       (602) 236-8888
For APS service:    Residential Customer Services (electric)       (602) 371-7171
#2 Gas Company – Southwest Gas
Southwest Gas · (602) 371-7171
#3 Phoenix Area Cable Companies and Dish Services
In the Phoenix area, it is very common for cable companies to offer cable, internet, and phone services bundled in packages.  You can also purchase only the internet or only cable.
Cox Cable   844-237-0139
Century Link   866-541-3322
Planet Earth Satellite Dish Network Authorized Retailer  (602) 888-7298
#4 Trash, Water & Sewer Services
In the city of Phoenix,  the city provides water, sewer, and trach through the City of Phoenix Services   602-262-6011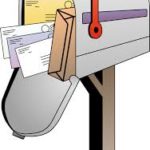 ?️   Click Here to See Homes in the Phoenix Metro area on the market in the last 24 Hours      ?️
Contact the Shirley Coomer Group at Keller Williams Realty Sonoran Living

Call or Text: 602-770-0643 for more real estate information.
Summary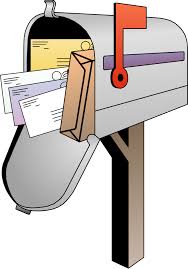 Article Name
Description
When you are moving in the Phoenix metro area you will need to contact the USPS, electric companies (SRP or APS), water, track or phone companies to start, stop or transfer services. If you are still looking to buy or sell in Phoenix, contract the Shirley Coomer Real Estate groups for all your real estate needs.
Author
Publisher Name
Shirley Coomer real estate keller Williams Realty
Publisher Logo