There is a new way to sell your home with Keller Offers at Keller Williams Realty Phoenix, Arizona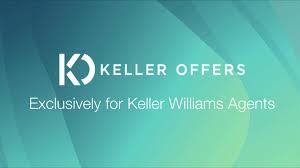 ?  What is Keller Offers?
Keller William Realty has partnered with several companies to offer instant cash offers to purchase.  This is a recent departure from an arrangement Keller Williams Realty had exclusively with OfferPad.  Additionally, the difference in using Keller Offers rather than going directly to an iBuyer is that the seller is represented by a Keller Williams Agent.
This agent will look out for the interests of the seller in the transaction.  And, If the Keller Offer isn't a good fit or the seller, the agent can provide alternative options for a home sale.
Typically when a homeowner agrees to sell a property to a typical iBuyer, they are unrepresented in the sale.  Also, no one is looking out for their interest in the transaction. The iBuy is focused on what THEY want from the sale.
Keller Offers is an affiliate of Keller Williams Realty.  And, much like other affiliates, Keller Mortgage or Keller Covered, Keller Williams  Agents have many viable options to offer their clients.
And, remember buying and selling a home is one of the largest purchases most folks will make in their lifetime.  Also, when sellers want to look at all their selling options, a Keller Williams agent can present those multiple opportunities.
?  Who Can Give Me A Keller Offer?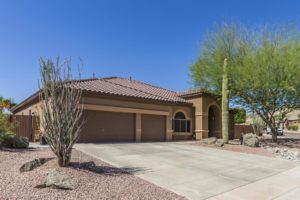 An offer for your property can only be presented to Keller Offers by a Keller Williams Realty Agent who has been certified in the Keller Offer Process.
❓  What is a Keller Offer?
A fast cash offer with 72 hours
No Showings/Open Houses
Control Over Closing Date
Coordination of Repairs
Close in as little at 3 weeks
The seller can select the closing date
No upfront repairs required
No buyer contingencies
The opportunity to receive multiple offers, not just from one source.
?  Who Would Want a Keller Offer for an Instant Purchase?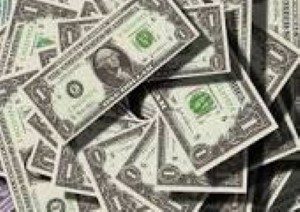 Many sellers enjoy the flexibility of receiving a cash offer before listing their house traditionally. Additionally, they want all of their options laid out and even want to see multiple cash offers from multiple sources! Your Keller Offers Certified agent is well equipped to help you with all of the above!
There are several reasons a seller may choose to go with an iBuyer and the list is long.  Also, agents often believed that all buyers want the most money for their property.  And while this is true, however, there are often caveats to this need.  Also, today's home sellers are wanting convenience when selling a home. And many are willing to walk away with less money in order to have the convenience of an iBuyer.
?  Financial Need
Sellers facing foreclosure may have equity in the home. Also, these sellers may want a quick cash sale.  Additionally, the seller may be unable to pay the mortgage payments but doesn't' want to lose the equity they have in the property.  Also, the house may not be in showing condition (in need of repairs).
Sometimes sellers are unable or unwilling to make repairs to a house.  Additionally, they are willing to take less for the house in exchange for a lower sales price.
The death of a spouse or other family member may place a burden on others.  However, selling the house on the open market may bring the seller more money.  But remember, someone will need to get the property prepared for showing.  And, If family members are out of town or have health issues, this can be a challenge.
❓  What Else?
Sellers waiting on a new home to be built may want an instant offer.  And, they may not want to try to time the sale of an existing home with a new build schedule.  Additionally, a new home builder is not bound to an exact closing date like a seller in a traditional sale.
Sellers frequently have family challenges which make it difficult to make the home available to be shown.  Small children or pets may introduce challenges to sellers.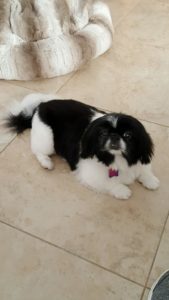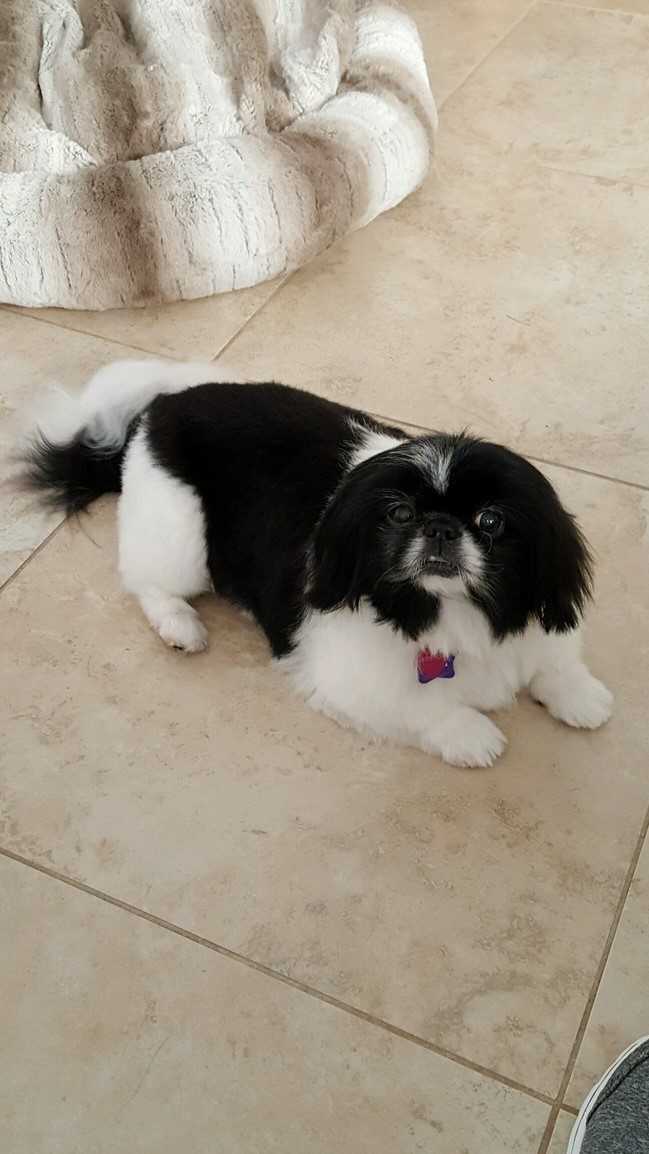 Keller Offers at Keller Williams Realty Phoenix, Arizona is an easy way to get an instant cash offer for your house and be represented in the process. What does this mean to a seller?  Sellers need someone to look out for their interest ina real estate transaction.  Most homeowners selling to buyers are up against savvy, experienced real estate agents
?  How Would a Keller Offers work?
First, your Keller Williams agent will verify that your house qualifies for the Keller Offers program.  Your home's age, size, or even lot size could put it outside the typical "Buy Box" of homes Keller Offers is interested in purchasing
Your Keller Williams agent will take pictures of the house and document the condition of all rooms.  This information will ensure a seller receives an offer that reflects the home condition.
❓  What happens when a seller accepts on offer from Keller Offers?
The seller has 7 days to accept or reject the offer. Your Keller Williams agent can help you understand how this price compares to listing the property traditionally.  Also, they can also help decide if a counteroffer is an option.  Additionally,  most sellers working with a typical iBuyer do not realize they can counter the offer they receive.
After the offer has been accepted, Keller Offers will proceed like many buyers and do their due diligence as a buyer.  Also, they will conduct a home inspection. Additionally,  repair estimates are provided if the seller will be asked for repairs. Remember, the seller has the representation of a Keller Wiliams Agent to guide them through the transaction.
Choosing a specific closing date is often important for sellers to make the transaction more convenient.
?️  Thinking About Buying After Selling?
Your Keller Williams Agent can help you find a great home at a great price!  Ask about Keller Mortgage.  A loan comes with no loan origination fee, no lender processing fee, and no underwriting fees is highly desirable..  And, the buyer also ger $1000 back at closing!
?️ Phoenix Homes on the Market in the last 7 days

$250,000 – $350,000
Contact the Shirley Coomer Group at
Keller Williams Realty Sonoran Living

Call or Text: 602-770-0643 for more Real Estate Information.
Homes for Sale in Ahwatukee /Mountain Park Ranch Area
Summary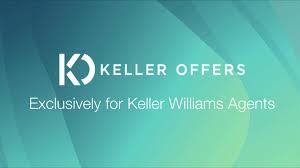 Article Name
Keller Offers at Keller Williams Realty Phoenix, Arizona
Description
Keller Williams Realty offers home sellers an Instant home offer through Keller Offers in the Phoenix Arizona area. Sellers can take advance of the convenience of an iBuyer offer (instant offers) and still be represented by a great Keller Williams agent. Sellers can choose their closing date.
Author
Publisher Name
Mountain Park Ranch Real Estate
Publisher Logo