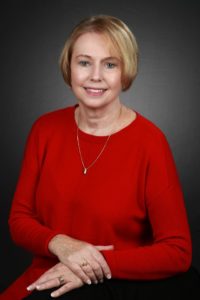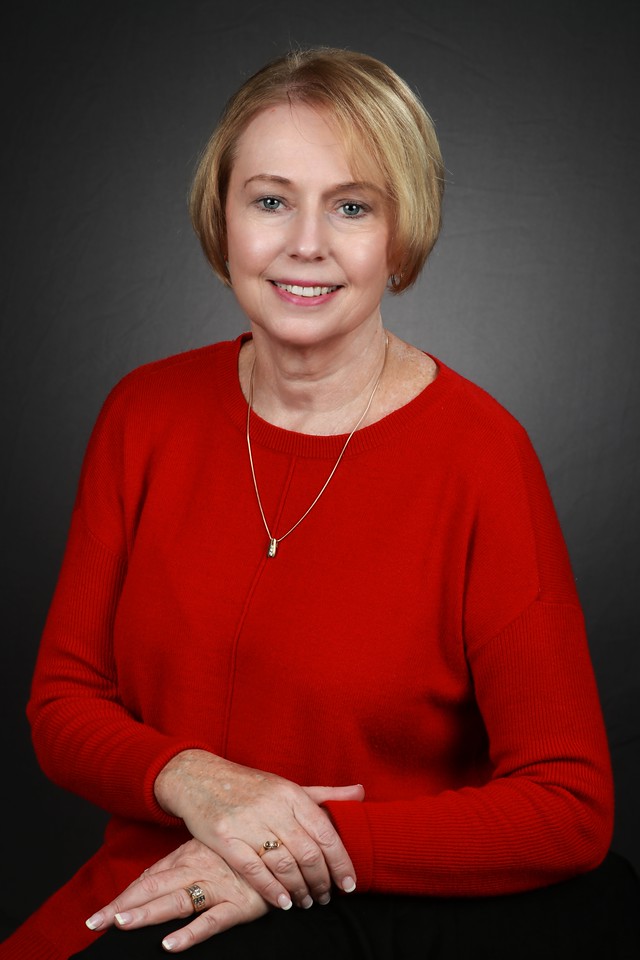 Experience Matters!
Phoenix Real Estate Agent – Shirley Coomer started her real estate career in 2005, at the height on the Phoenix real estate market. Also, she is a licensed Real Estate agent with Keller Williams Realty Sonoran living.  Additionally, Shirley is a member of the National Association of Realtors (NAR). (only about 50% of agents in the Phoenix area are members of NAR)  A short time later, the wheels began falling off the bus as the country began a historic economic decline.  This lead to Arizona experienced one of the most affected markets in terms of foreclosed properties.  Homeowners saw their home values plummet. Many homeowners could no longer afford their homes.
As the market shifted Shirley continue to focus on the buying and selling of homes.  She helped many homeowners facilitate short sales.  She helped investors in entering the market.
Let Shirley put her vast amount of real estate knowledge to work for you. Shirley's background in corporate America developed excellent business and negotiation skills. All real estate agents are not alike.  Buyer sand sellers need an agent who studies the market.  There are many negotiation points in a home sale, and Shirley will anticipate and address those points.
Local Expert
In 1990, a new job opportunity in corporate America brought Shirley and her family to Tempe, Arizona.  And. friends had advised her to find a home in the highly rated Kyrene School District, which she did.  In 1990 Shirley moved to Ahwatukee (city of Phoenix).  She is very familiar with the entire Phoenix metro market.  Shirley specializes in the Phoenix east valley areas which include Ahwatukee, Tempe, Chandler, Gilbert, Mesa, San Tan Valley & Queen Creek.
A few Awards
In 2005, when Shirley started her real estate career, she was named team Rooky of the Year.  From the beginning, Shirley has pursued real estate as a full-time job. Her mission is to help buyers and seller meet their real estate dreams. She has consistently been in the top 20% of her Keller Williams Realty Sonoran Living office.  She has been a member of the office Agent Leadership Council (ALC) for many years, giving back to her office and the community.  In 2017, Shirley won the  Keller Williams Realty Sonoran culture award in recognition of her dedication to her office and community. She exemplifies what the culture of Keller Williams Realty is all about!.
Check Out This Link to Find Out About Buying Investment Property
Community Involvement
Today, Shirley is the President of the Kyrene Community Schools Foundation.  This is a 501(C)(3) organization with a mission to support children and their families in the Kyrene school district.  She finds time in her busy days to work diligently to give back to the community.
Shirley is also the Secretary of the James  Walton Home, Project Veteran's Pride.  This is also a 501(C)(3) organization with a mission to have every homeless veteran gain back their pride and dignity so that they can return to society as a self-sufficient and productive member once again.  As the daughter of a WW II Marine, and mother of two Iraq combat veterans, Shirley is passionate about giving back to our veteran community.
Shirley also chairs the Missions Team in her local church, reaching out to the community needs.  She actively looks for community opportunities to serve.
Today's Statistics
In today's market, Shirley words with buyers and sellers. Year to date, her list to sales price ratio for sellers is 98.9%.   She typically negotiates buyer purchases below list price.  When needed, she is often able to negotiate seller concessions for her buyers, which can include closing costs, home warranties, and home repairs identified on the buyer home inspection.
Personal information
Phoenix Real Estate Shirley Coomer was born and raised in central Wisconsin  She was one of five daughters growing up on a dairy farm.  The life of a farmer's family taught her hard work, teamwork honest and integrity.  Additionally, she embodies the midwest work ethic.  As one of five children, she learned communication and negotiation skills at an early age!
As the mother of four sons, she has amazing organization skills.  Not much surprises her as she keeps her business and personal life on an even keel.
Past Work Life
Shirley has worked for several Fortune 500 companies in various positions.  From managing call centers to managing major project implementation in the technology world, she has accumulated many skills transferable to the real estate market.  Her ability to analyze and understand the market is unmatched.  All home sales and purchases require a strategic approach.  Customers are spending thousands of dollars, often making the largest purchase of their life.  Shirley' ability to communicate and negotiate is unsurpassed.  She understands how important communication is with clients before, during and after a home sale or purchase.
You May Also Be Interested in Buying A Home In A Home Owner's Association in Phoenix
Value Proposition
Before my Real Estate Career, I worked in the Corporate world.  For many years, I managed project managers who implemented major credit card projects across all the departments at Bank of America.   This job required excellent skills in negotiation, communication, attention to detail and follow-up.  I worked with department heads and line staff alike for successful project implementations.
That is what you want when you sell (buy) a house, don't you?  Someone who communicates well, negotiates on your behalf and has great attention to detail to make sure your house sale closes on schedule and there are no surprises?
Getting a house under contract is only the first step.  We need to get the sale to close, which means not only starting with an accepted contract which has terms and dates agreeable to you but negotiating any repairs as well as addressing any appraisal issues.
Testimonials
Shirley Coomer demonstrated to us that she is truly a professional who understands real state markets, consumers, sensible pricing, and the Phoenix area. She helped us find the right contractors to do the projects that needed to be done to get our house sold. Her advice was solid and right-on. We are so grateful to have had Shirley guide us through the sale.    Lisa & Keith F.
03/12/2019 
Sold a Single Family home in 2019 in Ahwatukee Foothills, Phoenix, AZ.
Shirley just listed and sold our house in a week. She is a very knowledgeable realtor and wonderful to work with. She also found us a lovely temporary rental. This is the second time that Shirley has sold a house for us. It is an enjoyable experience to work with Shirley because she is so helpful and easy to communicate with. If I need a realtor in the future it will definitely be Shirley Coomer.  Darlene & Bill H.
Bought a Single Family home in 2018 in Chandler, AZ.
Shirley helped me through the confusing and sometimes scary process of buying my home. I'd been told for years that without a big down payment and near perfect credit score I wouldn't qualify for a house. Shirley assured me it was possible and was there for me every time I panicked thinking there was something wrong. She made the calls for me and quickly got documentation to show me all was well. I was also going through a rough time in my life and she was a wonderful friend all through the process and is still there for me if I have questions or need help. I just can't say enough wonderful things about (my hero ??) Shirley Coomer!  Valerie T.
12/06/2018
Bought a Single Family home in 2018 in Clark Park, Tempe, AZ.
I got so lucky with Shirley, I have to admit! As a first-time home buyer, Shirley was the best realtor I could have asked for. She walked me through the entire process thoroughly, answered any questions I had and was always available when I needed her. You can tell she is very experienced and knows exactly what she is doing in the real estate world. I could not be more appreciative for how well everything turned out with my home purchase. 20/10 recommend her.  Daniel R.
Whether you are looking to buy, sell or invest in real estate in the Phoenix metro area contact Shirley Coomer of Keller Williams Realty Sonoran Living.  As a buyer or seller, you are spending a lot of money on what for most people is their most import lifetime purchase. Also, you want an agent with the experience to guide you through the process.  Additionally, if you need referrals for a lender, title company, insurance or repairs, Shirley can help you find a qualified and experienced resource. You wouldn't want a doctor who had only completed one surgery before you were scheduled and you wouldn't want a dentist "practicing" a root canal on you.  Experience matters.
Phoenix Homes on the Market in the last 7 days        $250,000 – $350,000
Contact the Shirley Coomer Group at Keller Williams Realty Sonoran Living

Call or Text: 602-770-0643 for more Real Estate Information.